LEVI ROPP IS A TALENTED TATTOO ARTIST FROM FINDLAY, OHIO. HE IS CURENTLY TATTOOING AT EMBASSY INK AND GALLERY IN FINDLAY OHIO AND IS CURRENTLY SEEKING NEW CLIENTS WITH FUN AND CREATIVE NEW TATTOO IDEAS TO WORK ON TOGETHER - ON YOUR SKIN.
Custom Tattoos
Findlay, OH

Opening Hours
Monday – Saturday
12:00 pm – 08:00 pm

Embassy Ink and Gallery
1016 Tiffin Ave, Ste J
Findlay, OH 45840

Book your next tattoo with me Today!
I'll be doing lots of conventions and guest spots this year. Please use the request booking form to get started and we'll figure out where on your body your tattoo will go, and where we will go to put your tattoo on your body!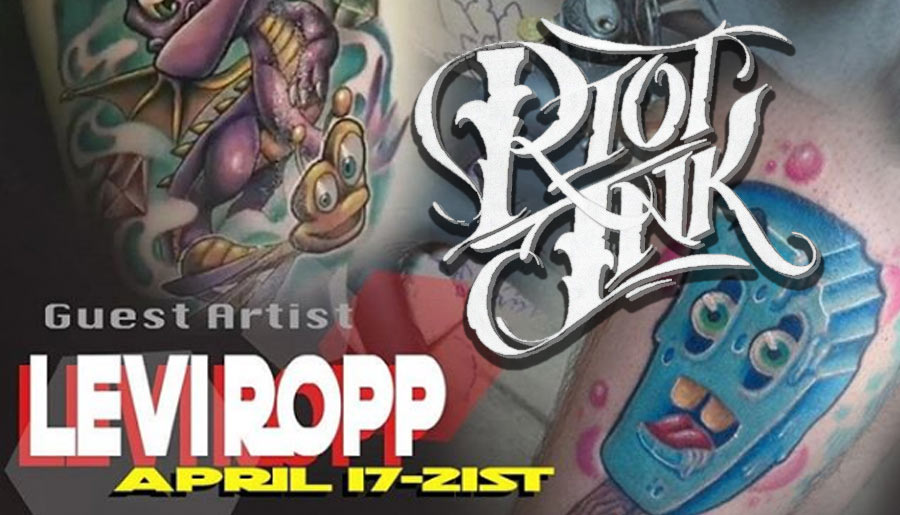 Guest Spot : Riot Ink
April 17-21.  I'll be guest-spot tattooing at Riot Ink, in Columbus, OH.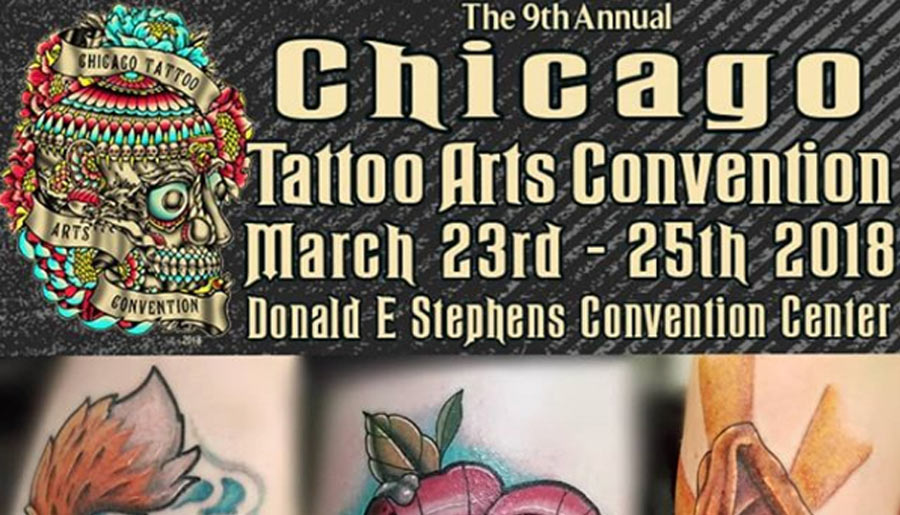 Chicago Tattoo Arts
We had a blast at Villian Arts Chicago convention last month.
Being tattooed by Levi was an incredible experience.